Blowsand.com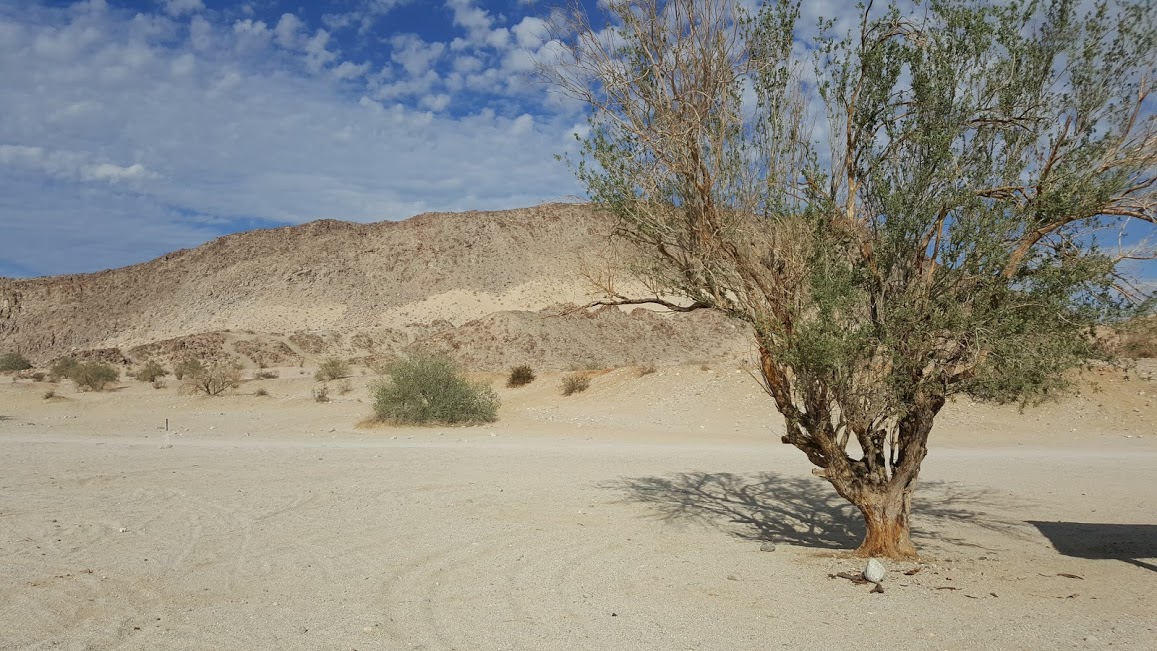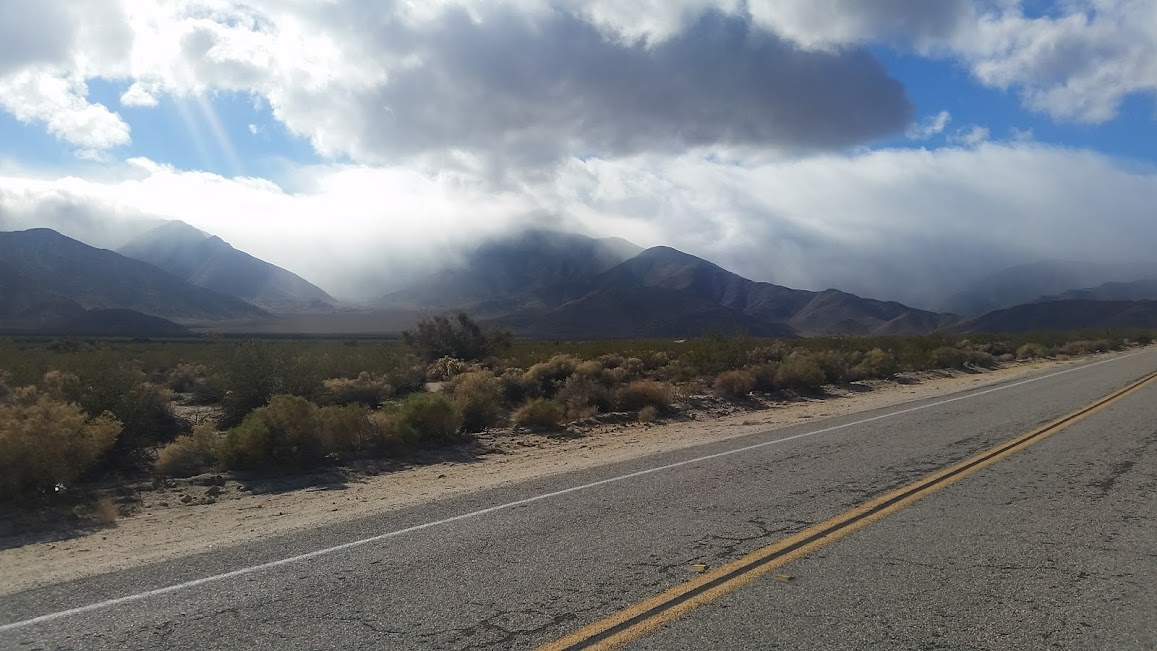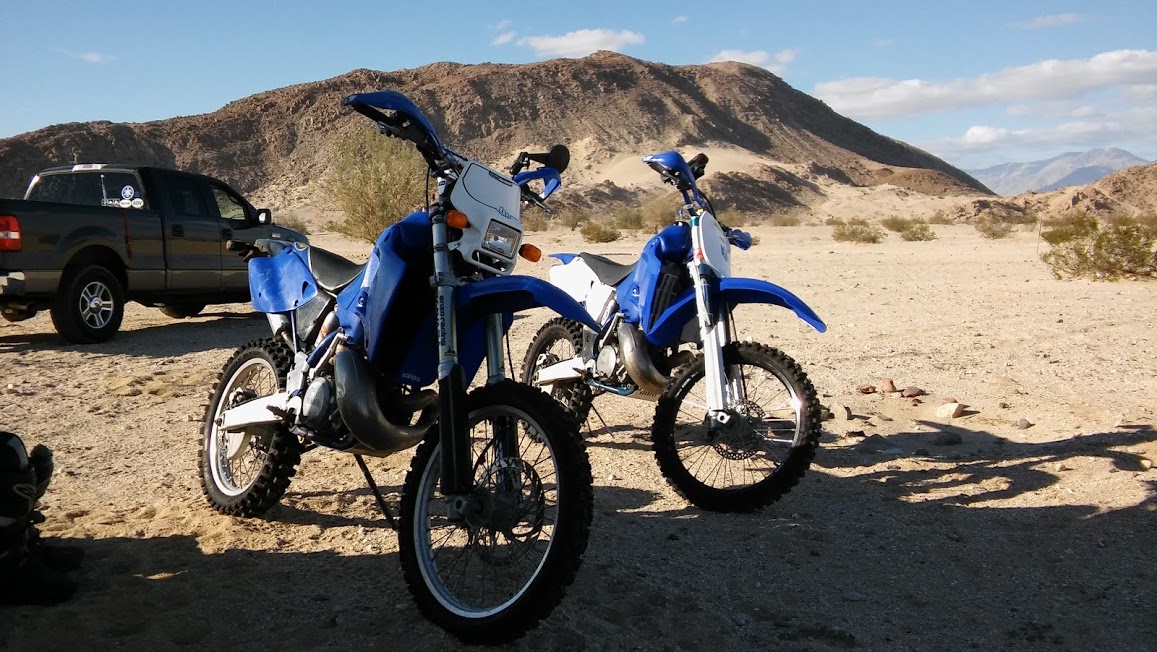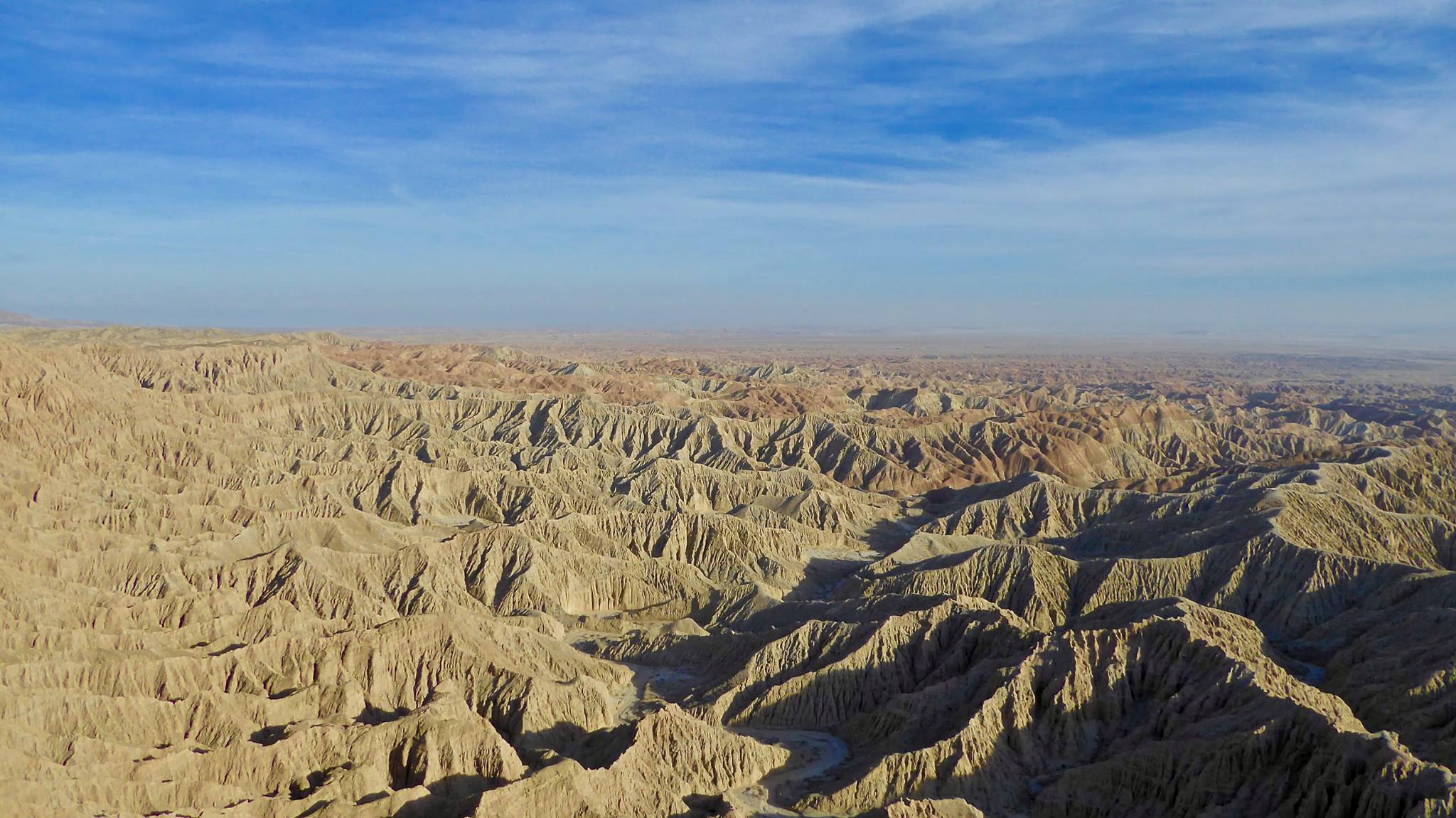 Blowsand Hill
Blowsand Hill is located in the Ocotillo Wells SRV in the Anza-Borrego State Park. Named for the sand blown up the hill by the desert winds, it provides a challenge to the vehicles that attempt to climb it and rewards those who succeed with a view of the park around it. On busy weekends the hill becomes covered in tracks, ruts, and whoops from the many visitors, only to be removed by the next wind storm.
Although known to many park visitors, Blowsand Hill holds a special place in our hearts as the site of our marriage in 2001.
Anza-Borrego
The Anza-Borrego Desert State Park is named for Spanish Explorer Juan Bautista de Anza and Borrego, the Bighorn Speed. At 600,000 acres it is the largest state park in California. Featuring chaparral, badlands, slot canyons and washes, the park attracts interest from hikers, off-roaders, geologists, and astronomers among others..
During the summer, temperatures regularly exceed 100 degrees. As Fall starts the weather cools and visitors are greeted with clear skies and comfortable temperatures into early Spring.
Rides
Cars and Trucks
2006 Ford F150 4x4
2007 Toyota Prius
2000 Honda S2000
The Toys
2013 RZR 570
2012 WR450f
2004 Txt Pro
2003 DRZ400S(m)
2000 YZ250
1999 YZ250
The Toy Hauler
2010 Carson 18' Funrunner
Blog
1/4/2017 - Chronicles of our adventures will fill this space.
1/1/2017 - Happy New Years!I